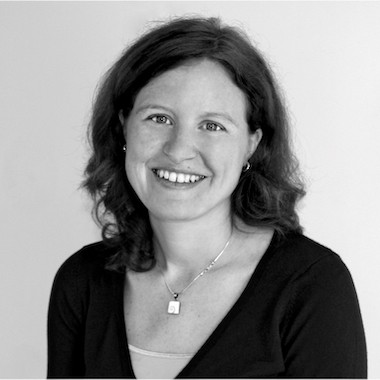 Laia Andreu-Hayles
Andreu-Hayles, an associate research professor at Lamont-Doherty Earth Observatory, will investigate how global change impacts forests and climate in the tropical Andes during the past, present, and into the future.
Andreu-Hayles will collect tree-ring samples in Bolivia and Peru and use a model to simulate forest productivity under distinct scenarios, such as increased temperatures or atmospheric carbon dioxide concentrations. These newly developed tree-ring records will fill the large gap of terrestrial paleo data in tropical South America and provide records of past temperature and precipitation variability.
This project will lead to transformative changes in understanding tropical terrestrial ecosystems, with significant advances in the fields of global environmental change, paleoclimate, ecology, and applied water management policies.