The Climate and Life Initiative, located at Columbia University's Lamont-Doherty Earth Observatory, advances innovative, interdisciplinary research that informs solutions to the climate crisis.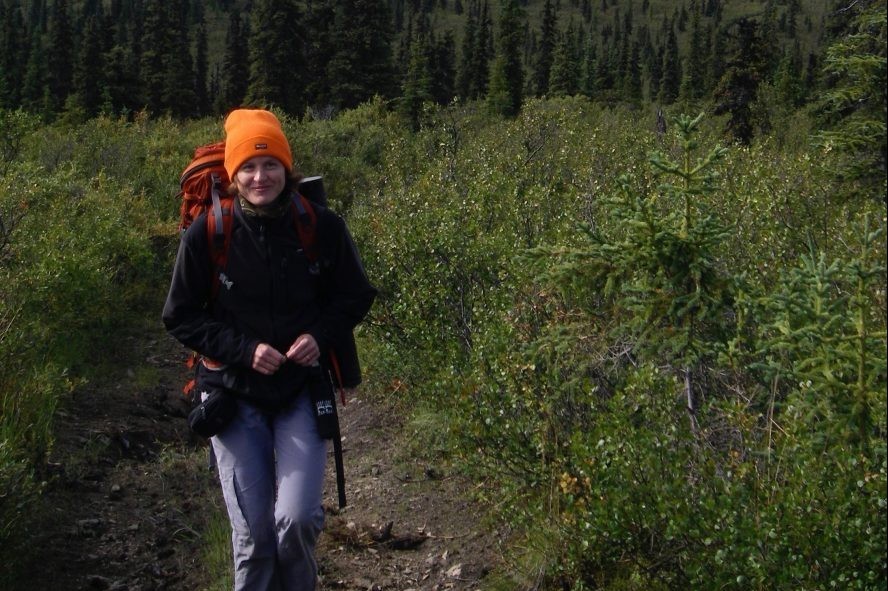 This call is for two new Climate and Life Fellows who will conduct innovative research that advances solutions to the climate crisis.
Your support enabled us to develop and expand a new model that accelerates high-risk, high-impact climate research.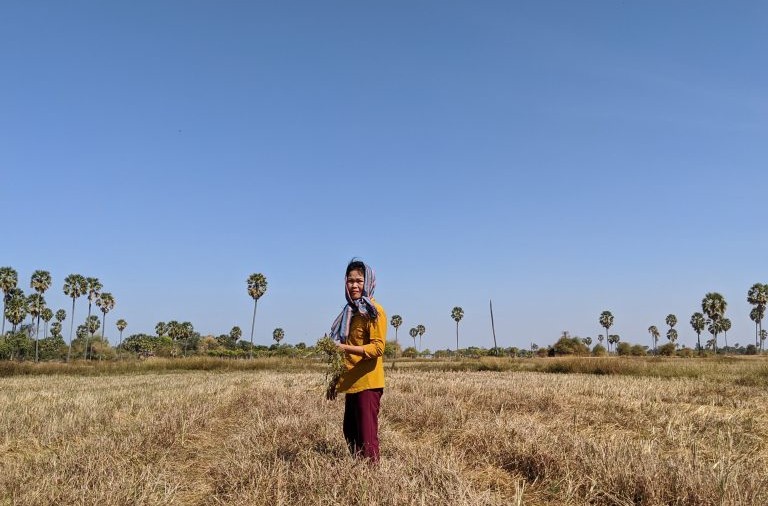 The research by our summer interns also identifies ways to potentially limit arsenic contamination in rice.