Your support enabled us to develop and expand a new model that accelerates high-risk, high-impact climate research.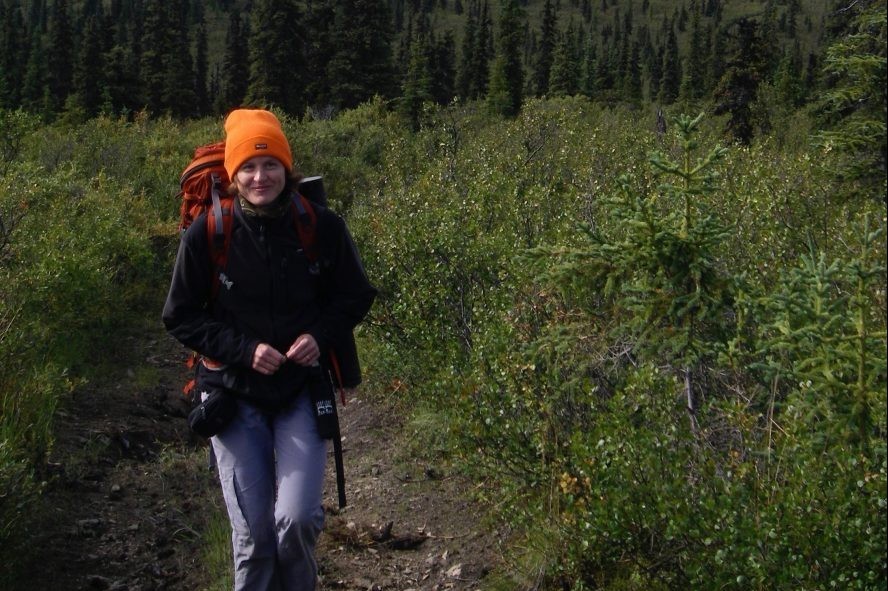 This call is for two new Climate and Life Fellows who will conduct innovative research that advances solutions to the climate crisis.
This Month
Past News
All News
No more items to display.